You could be happier - and this workshop can help
People learn skills that they can practise in a very safe place and begin to build a repertoire of skills that when they need them they can pull them out of their back pocket and learn how to be just a bit happier
Everyone feels a little blue sometimes, but overall happiness can be improved, writes Jennifer Dorozio in a CBC article about the free Happiness Basics workshops offered by Primary Care Networks.
The four-week program uses the philosophies of positive psychology to boost mood and energy, improve mental health and even reduce pain.
"People learn skills that they can practise in a very safe place and begin to build a repertoire of skills that when they need them they can pull them out of their back pocket and learn how to be just a bit happier," Lorraine Bucholtz, executive director of Calgary Foothills PCN, told CBC's The Homestretch on Wednesday.

There are currently 13 PCNs in Alberta offering Happiness Basics. Visit the Workshops page for more information.

Read the CBC article here.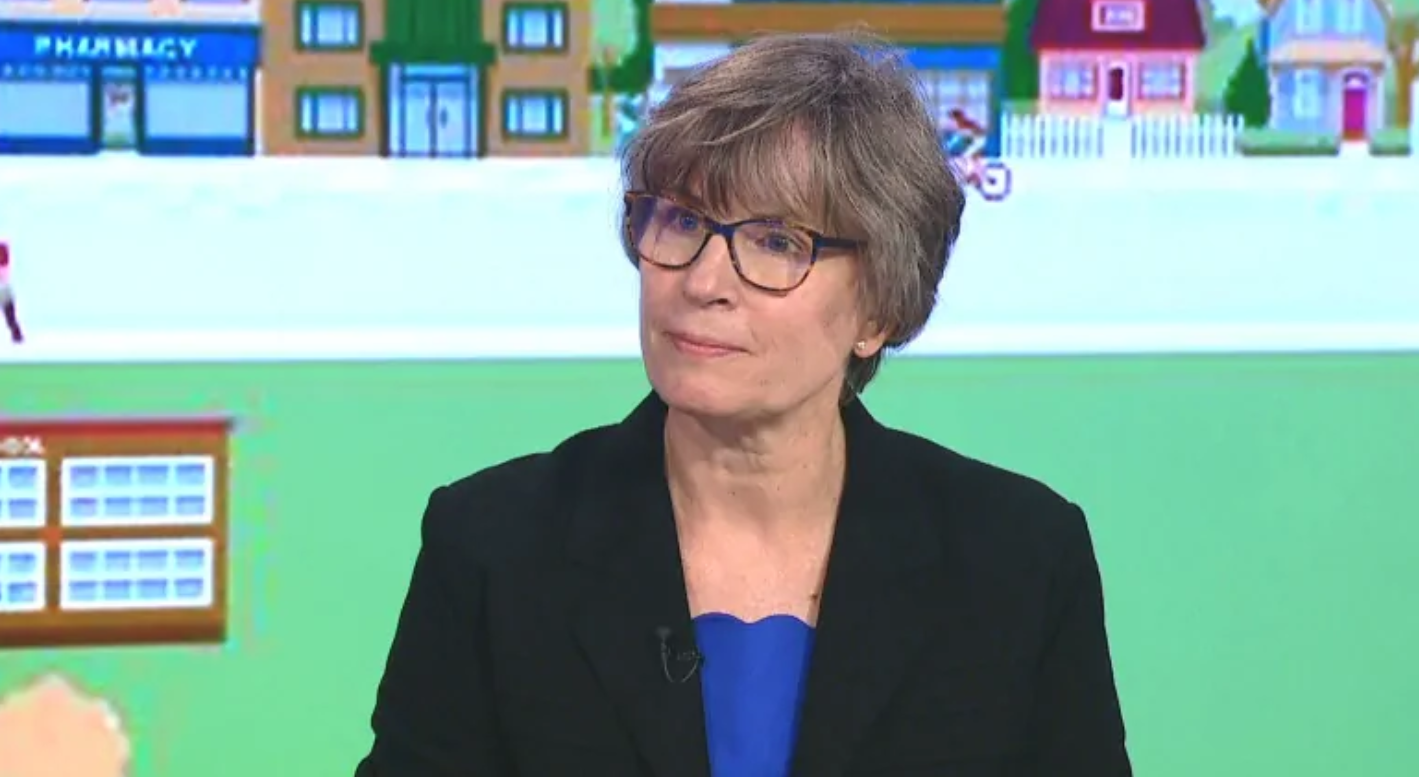 Lorraine Bucholtz, executive director of the Calgary Foothills PCN, says you can add to your overall happiness by integrating certain skills.